A&A Transfer & Storage's fully trained experienced personnel are available to assist you in your local move, from one item to a complete household, whether you pack or we pack, across the street or across the town. You can have your choice of either an hourly rate or a fixed (guaranteed) price.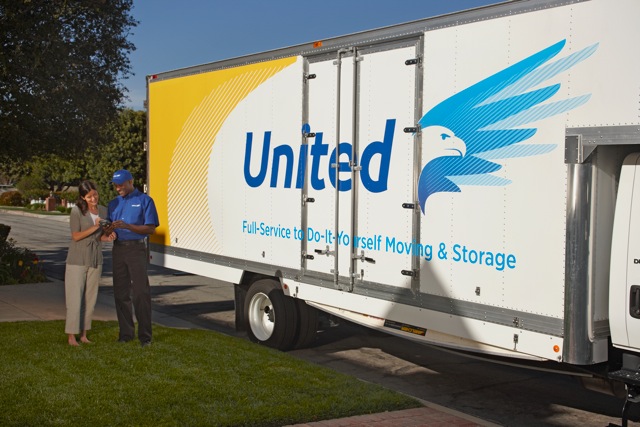 A&A can assure you that whenever you are moving there will be experienced, well trained personnel available to handle your move. Intrastate moving to anywhere in the US in affiliation with United and Mayflower, the most trusted name in the moving industry. Call 800-874-8996 for a free estimate.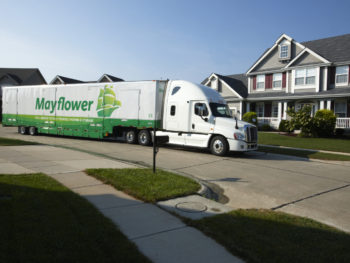 With agents all over the world and our Mayflower certification, we can ensure you of quality and quick moving of your goods. Most shipments will be by the sea, though air shipments are available as well. We do offer replacement insurance.