A&A's modern, clean, palletized warehouses are specifically designed for the best care and protection of your household possessions in sealed containers.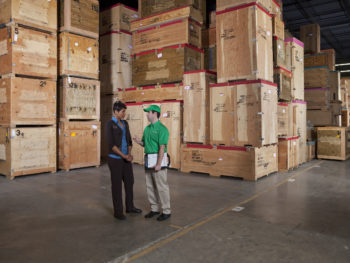 Our professional and experienced packing personnel are trained in the most efficient packing methods that will provide the best possible protection of your possessions. Our team always uses furniture pads, plastic shrink-wrap on upholstered items and wood crates are made for fragile and over-sized items such as crystal chandeliers and artwork. We will make certain your items are packed to optimize safety while moving, so leave it to the pros!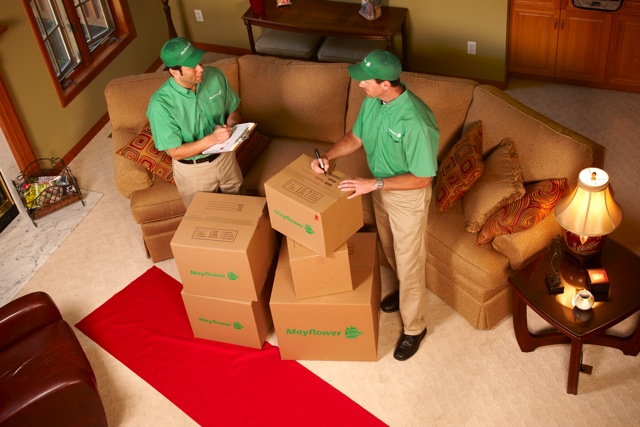 Moving your personal belongings and the family car or cars? Maybe you just need to move your vehicle? With A&A Transfer and Mayflower, we can accommodate your entire move including cars, too.